DESIGN AND CONSTRUCTION OF
CRANES AND LORRY CRANES
The Cormach company was established in 1960, and over the years has become an international benchmark for the design and construction of high-performance cranes and lorry cranes. The Cormach brand has become synonymous with reliability in the industry. Cormach cranes are the result of Italian creativity and engineering, and all of Cormach's production is proudly made in Italy.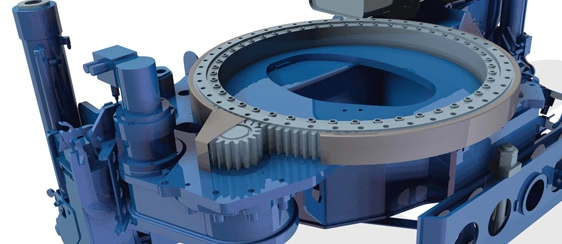 THE CRANE
CENTRE
The extension of the arms at the centre of the slewing unit ensures better stability of the structure in vertical areas and higher crane capacity. The dual hoist and swivel cylinders, and the motion system with rods, enable the lifting power available to be fully exploited.
Read about Cormach Technology
THE
 

SLEWING

 

UNIT

All of our models have a slewing unit to enable optimal work precision and optimal load distribution on the base of the crane.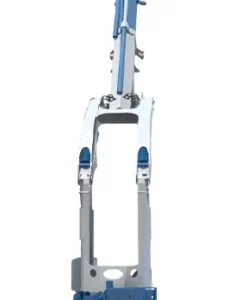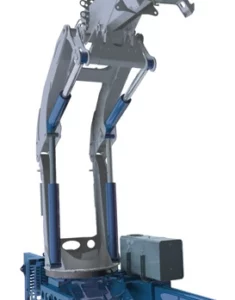 OUR RANGE FOR ANY LIFTING REQUIREMENTS
Cormach has a wide and versatile range of cranes designed to meet the requirements of any application. We can provide the most suitable solution for handling any type of load.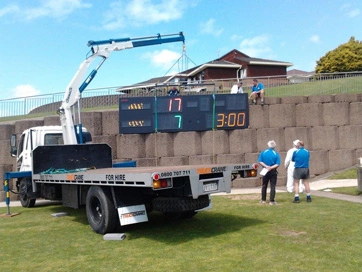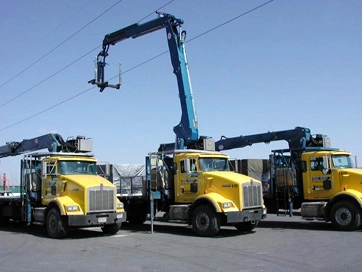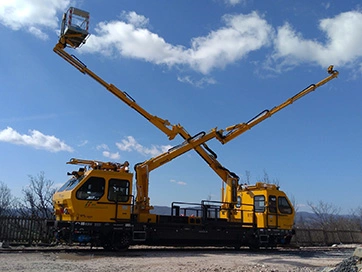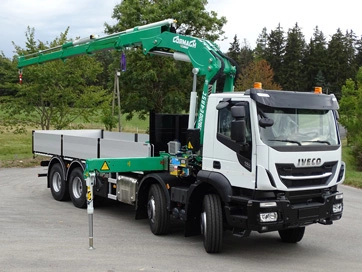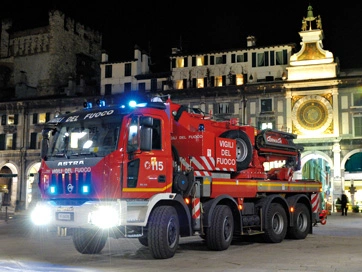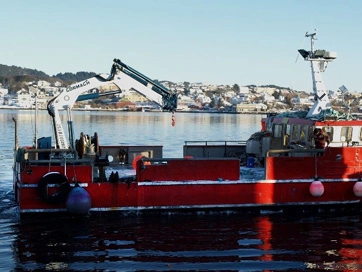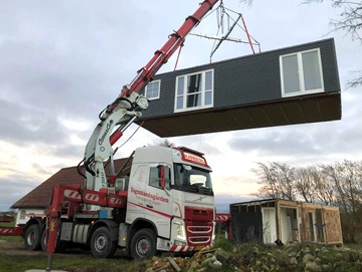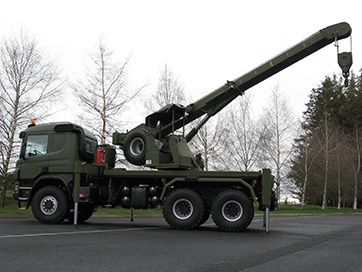 CONTACT US TO LEARN MORE AND TO ORDER YOUR CORMACH CRANE
Sales Baltic States
Dāvis Nātriņš
E-mail: davis.natrins@etictrucks.com
Tel: +371 29122346