FROM VISUALISTATION
TO COMPLETE PRODUCT
We design and install ready-to use electricbuses and adapted transport units on many kinds of chassis for handling a variety of goods.
Transport solutions and electricbuses
A unique combination of specialised knowledge and resources to create modern transport solutions and electricbuses
Experience
Over 20 years experience crafting customer-specific systems for transport adaptations
Trusted
Certified and authorised designer of MAN
Sweden.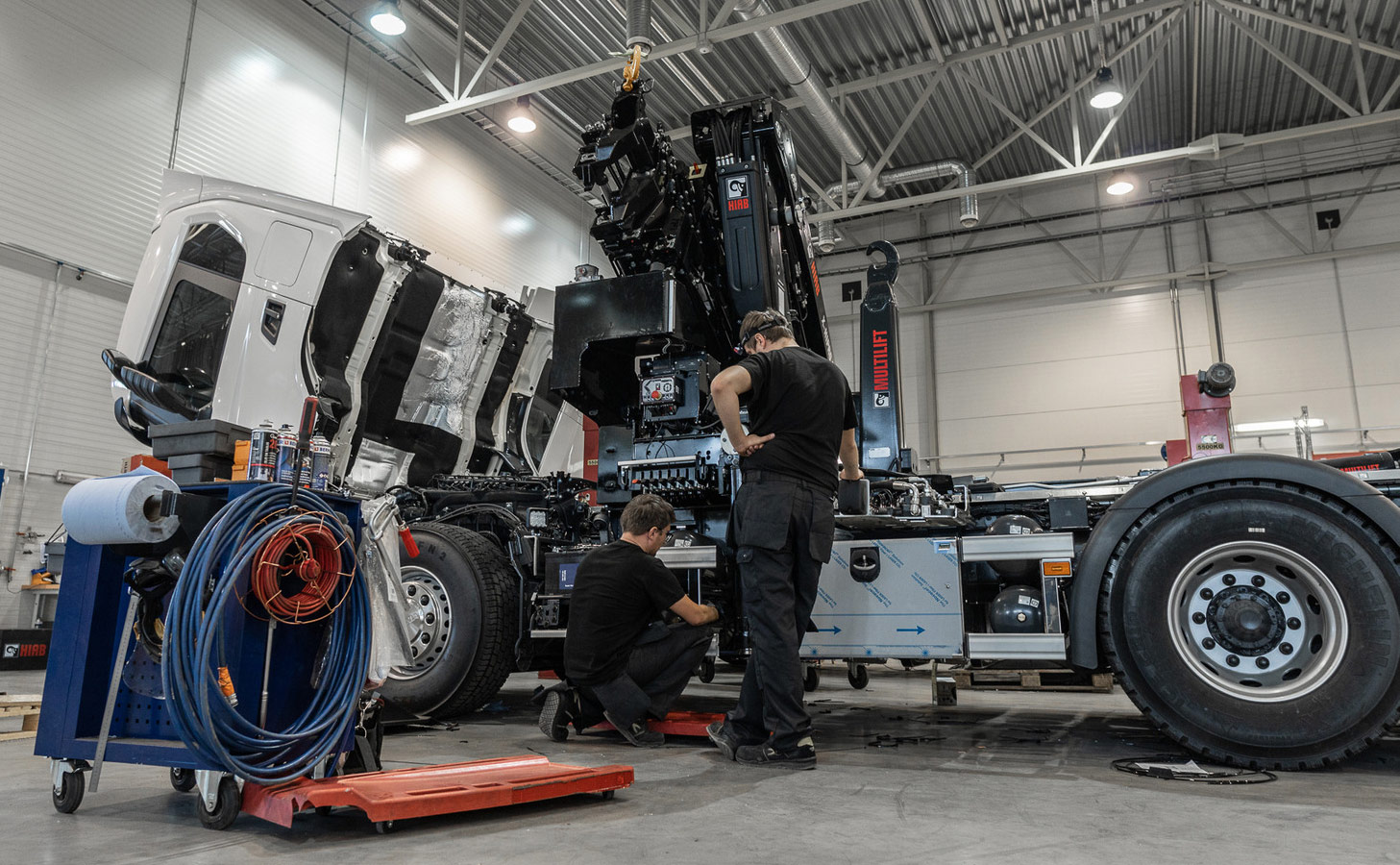 We adapt your construction machinery to your needs. We even help with finding the right tools and, if necessary, produce customized tools.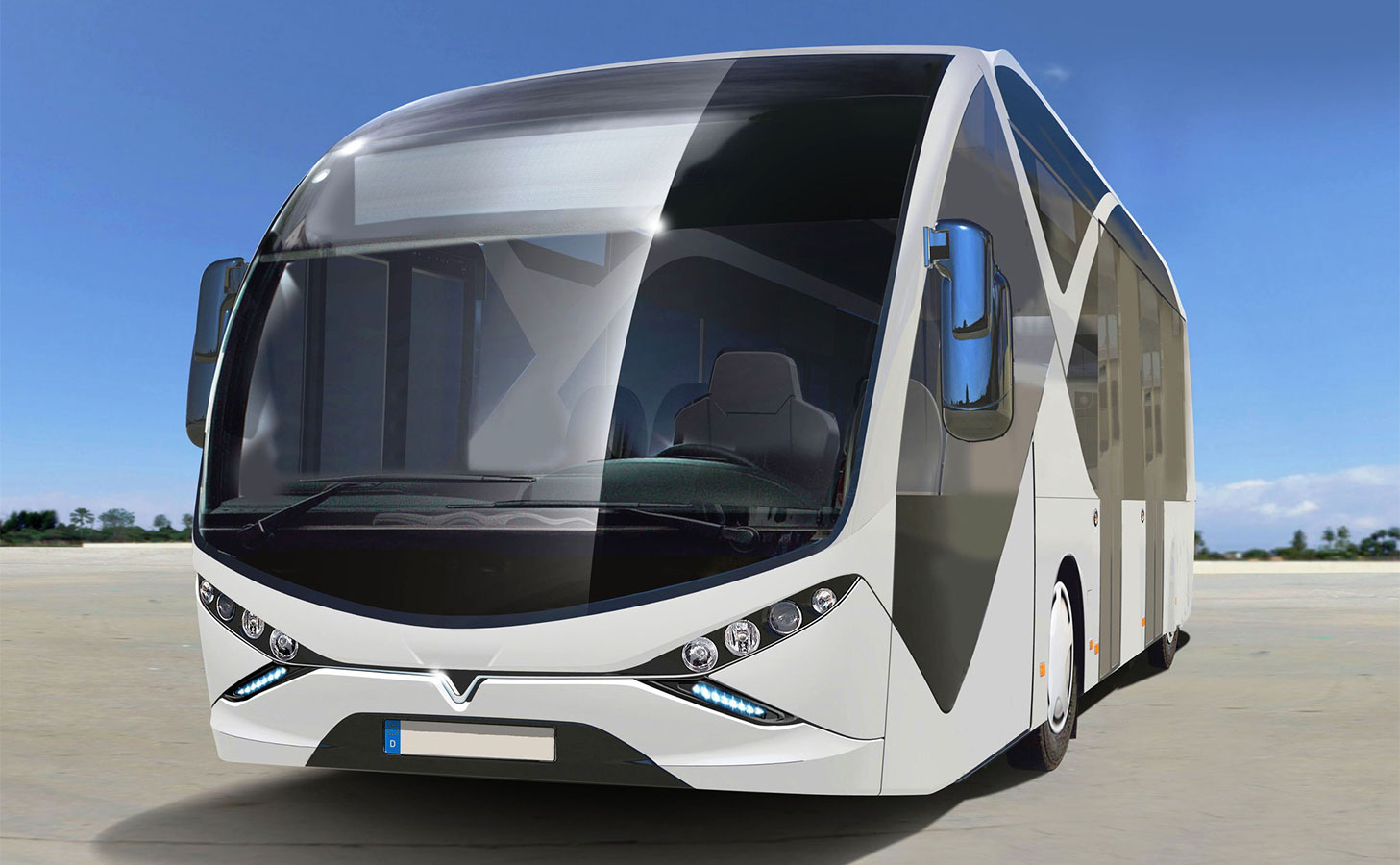 Pure E-Motion. The concept for tomorrow is here right now. Let us take care the complete lifespan och support.