Official Eurabus partner
assembly line and sales

With our experience in heavy vehicle builds and technology supplied by Eurabus, ETIC will provide the best services in both manufactory and sales of electric buses.
ETIC designs and installs ready-to use and adapted transport units on many kinds of chassis for handling variety of goods. ETIC offers a unique combination of specialised knowledge and resources to create modern technical solutions for transport. For more than 20 years we have been developing, testing and producing customer-specific systems for various types of transport. Currently, ETIC is contracted and authorised designer of MAN Sweden. Our modern workshop, equipped with the latest technology is located in the city of Jelgava, Latvia.
Lightweight
The electric bus weighs just 12 tonnes thanks to a lightweight aluminium construction.
Longreach
The 18-meter version of the electric bus has a reach of 650 kilometres.
Customizable
The components can be adapted and assembled according to your needs and requirements.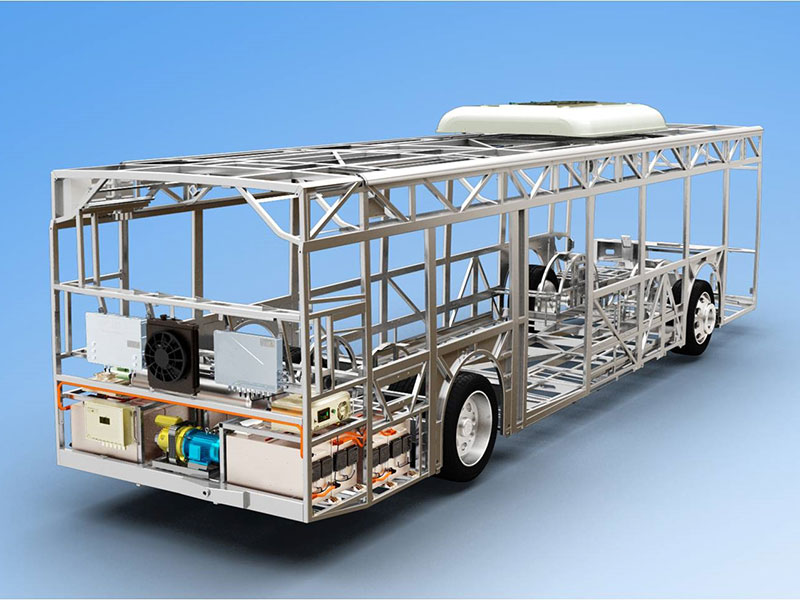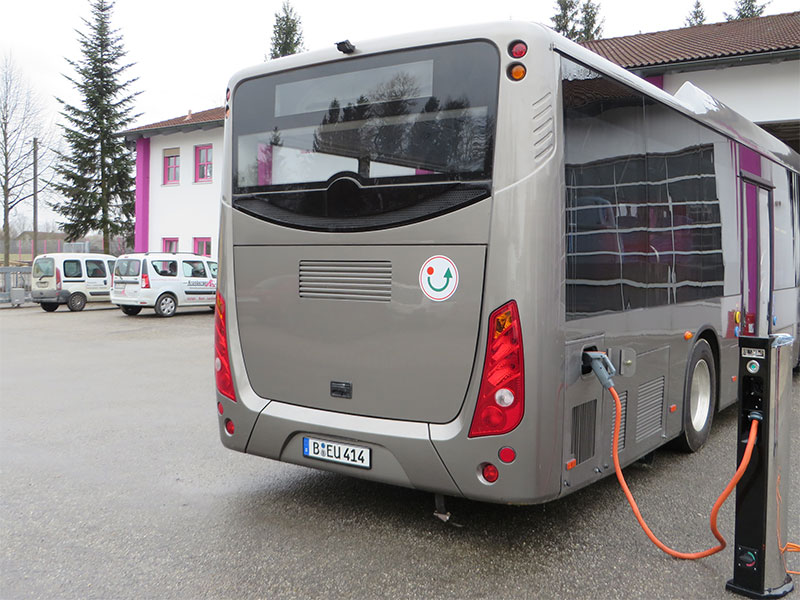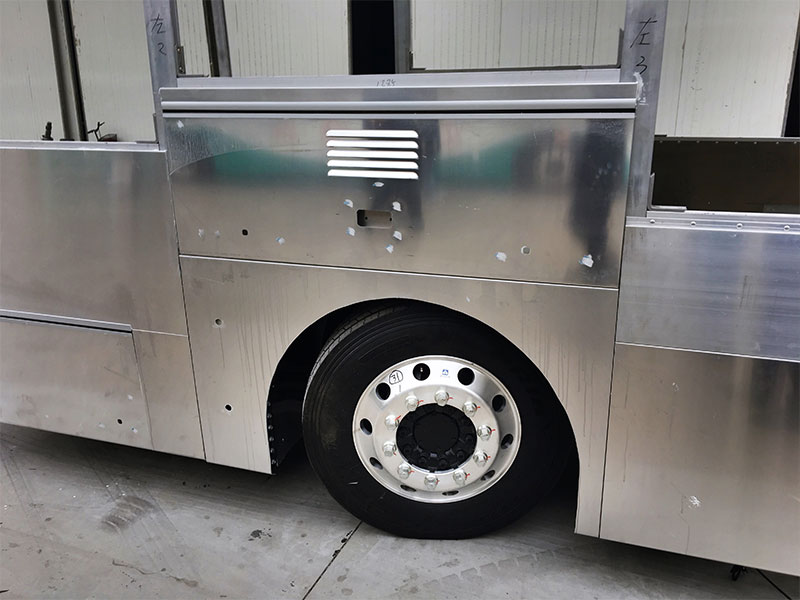 The electric bus is based on advanced technology that provides an online map of the bus fleet, direct control of the monitors in the bus room, ticket systems, dynamic control of fossil heating (optionally available) based on current weather data and encrypted communication paths.
The batteries being used for the electric bus achieve outstanding results in terms of safety, performance (up to 679 kWh) and durability (10 years guarantee on the battery system).
Through Internet-based (4G/ LTE) predictive maintenance not only time but also costs for repairs can be saved. Predictive Maintenance works by (flexible) determination and control of limit values and the online available evaluation of error reports and protocols.
EURABUS is a brand of Euracom Group GmbH, an experienced, innovative and quality-oriented specialist vehicle builder and bus supplier. Supported by well-known European and international partners, Eurabus offers tailor-made solutions, fast response times and competent on-site service. An international network of partners offers reliable service worldwide
For more information about Electricbus, visit eurabus.com/eurabus
Contact us to learn more and to order your Electric bus
Sales Baltic States
Dāvis Nātriņš
E-mail: davis.natrins@etictrucks.com
Tel: +371 29122346